Graphics
[graf-ik} : giving a clear and effective picture; vivid:

JOE design can create clear and effective designs to promote your next event or fundraiser.
If you want to fill all the seats, or reach your monetary goal, consider developing a campaign that will give your next event the edge.
Most event campaigns include:
Event Logo
Posters
Save the Date Postcard
Brochures
Email Templates
Social Media Graphics
Website Graphics
With the right tools and the right message you can help ensure your next event is a complete success.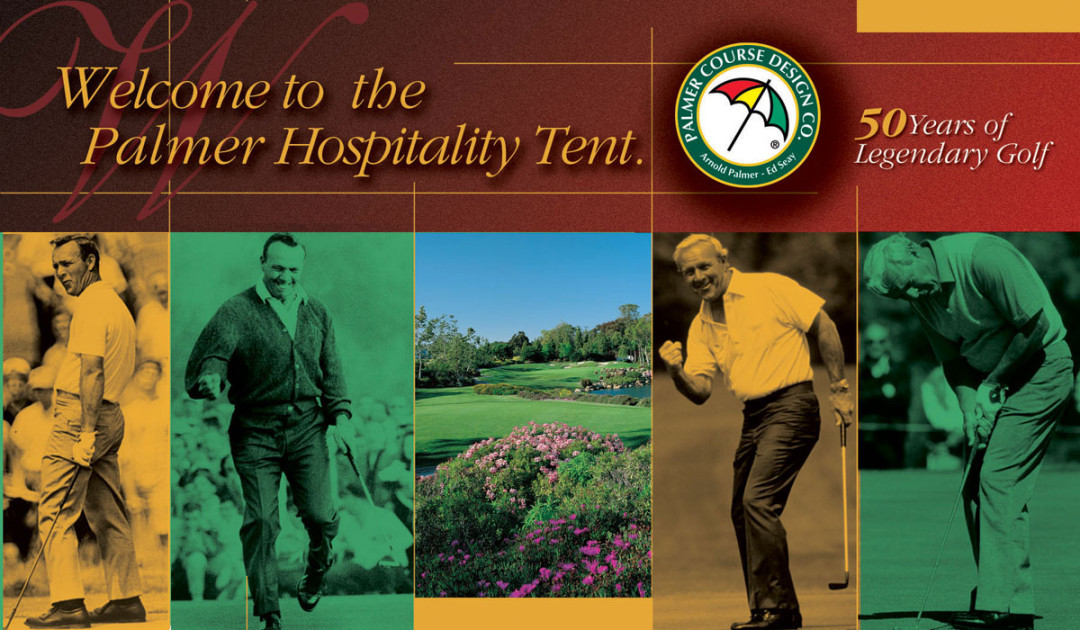 Arnold Palmer Course Design Co.
Large wall size anniversary banner for courtesy tent at the Bayhill Classic.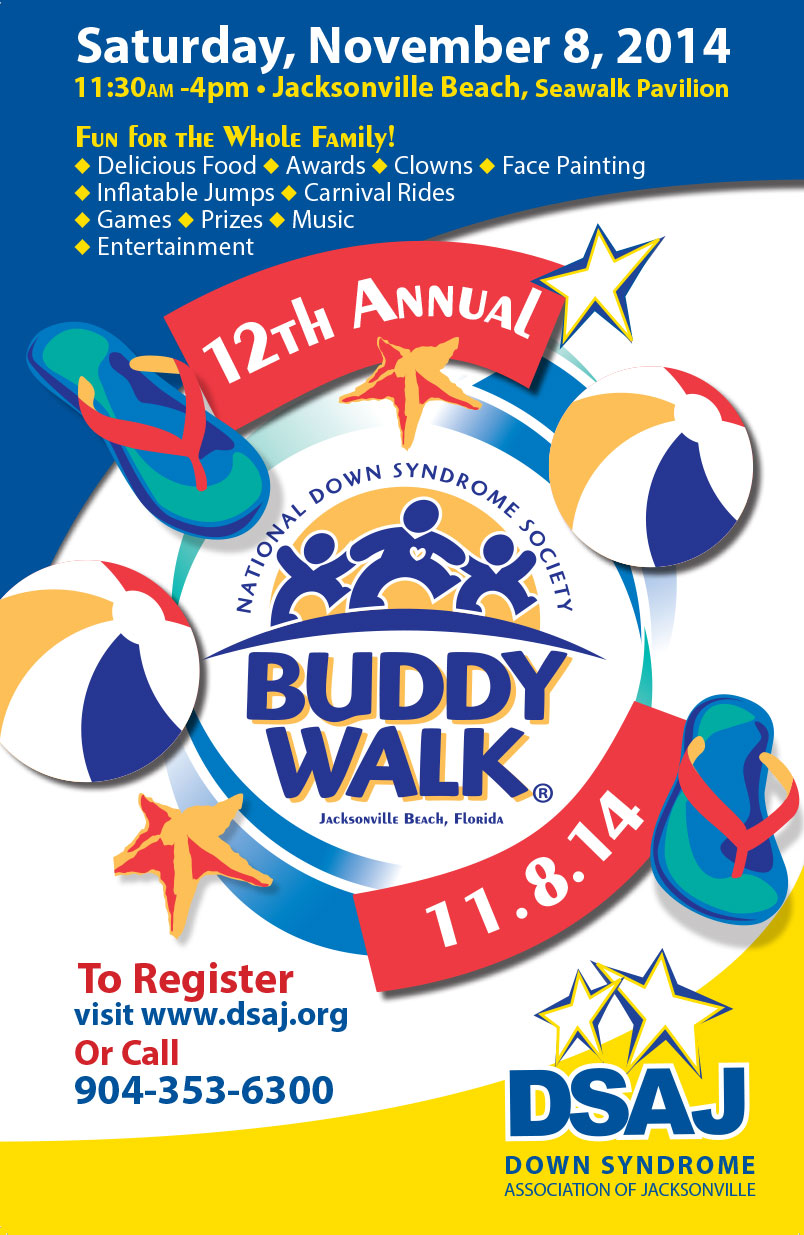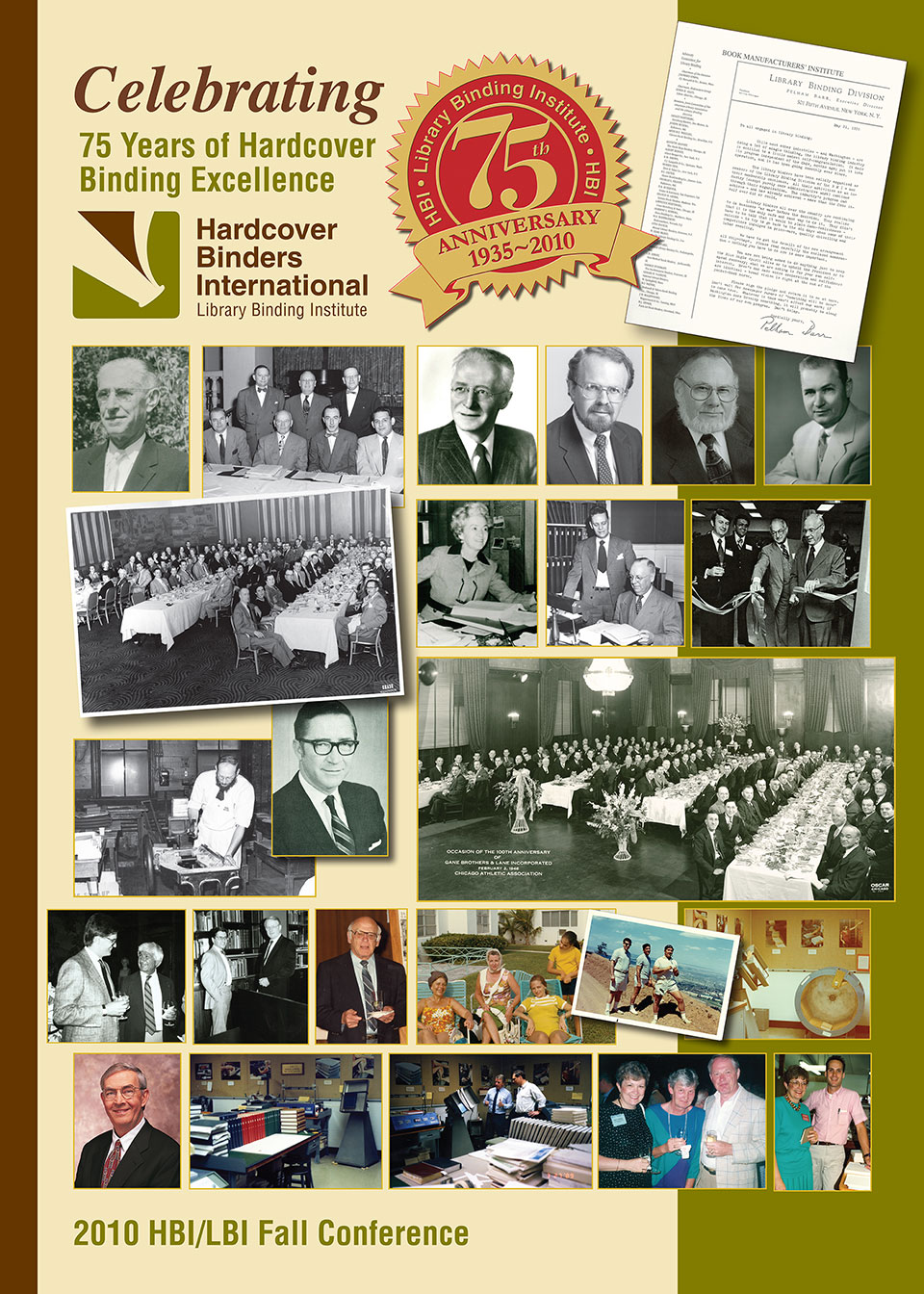 Let's Start Something New

Say Hello!
Let's talk about your next project?