About JOE
I am JOE, Joseph Vavra. For more than two decades I have been the sole proprietor of JOE Design, Inc. Throughout the years, I have had the opportunity to work with a variety of clients on a myriad of projects ranging from logos to websites, from trade shows to videos. I'm not marketing, I'm not advertising, I'm JOE Design. I am for hire.
My focus is on helping to fulfill the design needs for Marketing and Adverting agencies. 
I love the diversity of my work and enjoy the challenge of something new each day.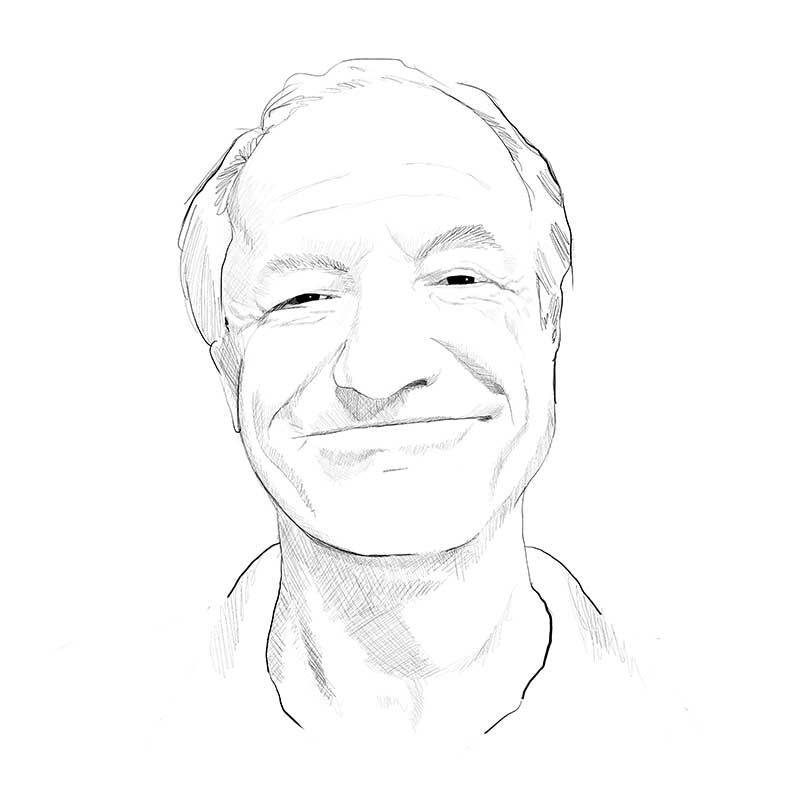 Contact JOE
If you are interested and exploring your vision, or just wanna talk about your ideas, then please send me an email or give me call me at 904-501-9526.
Professional History
I moved to Jacksonville after graduating from the Art Institute of Pittsburgh. My career began at around same time the industry began embracing technology. Going from paste boards to monitors.
As Art Director, at Barnett Brass & Copper, I was directly responsible for the makeover of thier 150 page catalog and for converting the catalog production process from analog to digital. After Barnett I worked at Webster Color Services for a short time while I helped convert their color seperation house from analog to digitial. While there, I met Kieth Gold who hired me on to Gold & Associates where I could really be creative. Most notably designing more than a few Time-Life Music series packaging.
I've had the opportunity to meet and work with some very bright people, and I couldn't have even entertained the idea of JOE Design without all the experience I gained from them.
Now, after 20 years as JOE Design, I continue to do what I am most passionate about, creating great design and animation. I'm always looking for ways to improve the workflow and my skillset. Most recently I've been educated in the Blender 3D modeling and animation application. The possibilities there are endless.
I have tools now that I could have never imagined when I was at art school. Can you say AI. It's a great time to be a designer.
MY FIRST LOGO
Above is my very first, professional, logo design. Created by hand, for Mackoul Distributors, while employed at my first job as a graphic designer.
My Skillset
"For all that I know, there is so much more I do not know."
I've always kept up with the latest versions of all the programs I use. It is amazing to see the improvements and the capabilities expand over the years.  With all the years of experience I have working with these applications I don't think a day goes by where I don't discover something new. I also take advantage of the Adobe ipad apps along with ProCreate to help facilitate and share initail concepts.
Applications I'm Really Good at:
These are the programs I use the most. Along with a few other smaller apps that help get the job done.
Adobe Illustrator
Adobe Photoshop
Adobe InDesign
Adobe After Effects
Adobe Animate
WordPress/Divi
Blender