Logos Built to Last
I love logos, It's what I focused on most when I started freelancing. The challenge with desgining a great logo is taking into consideration all the different places and circumstances it will be used, at the same time mainting the brand.
I create logos that last, most of the logos I've created are still in use today. I always provide my clients with a myraid of different logo files they can use for different purposes. I also include the original vector art file from which all other logos are created.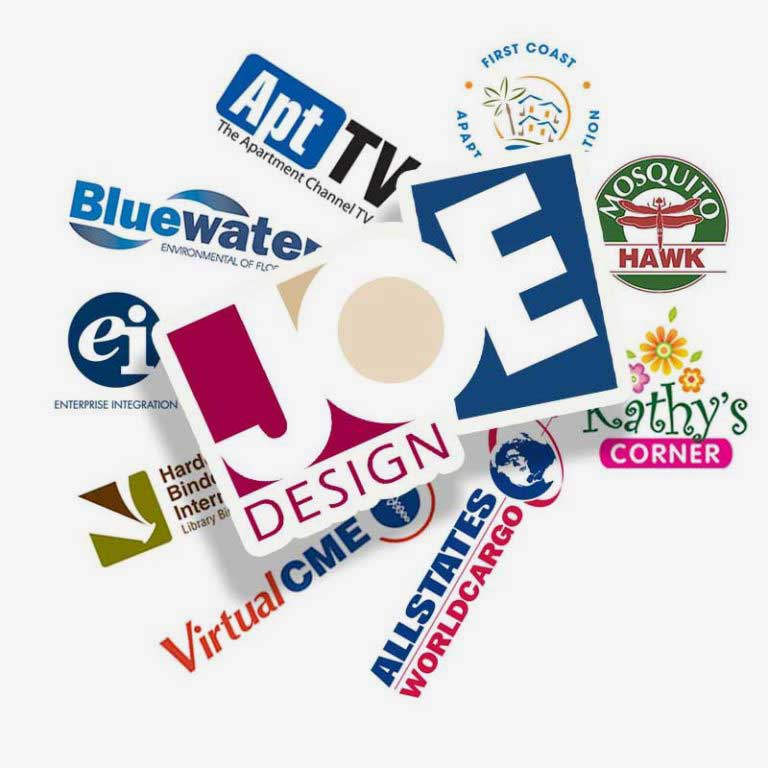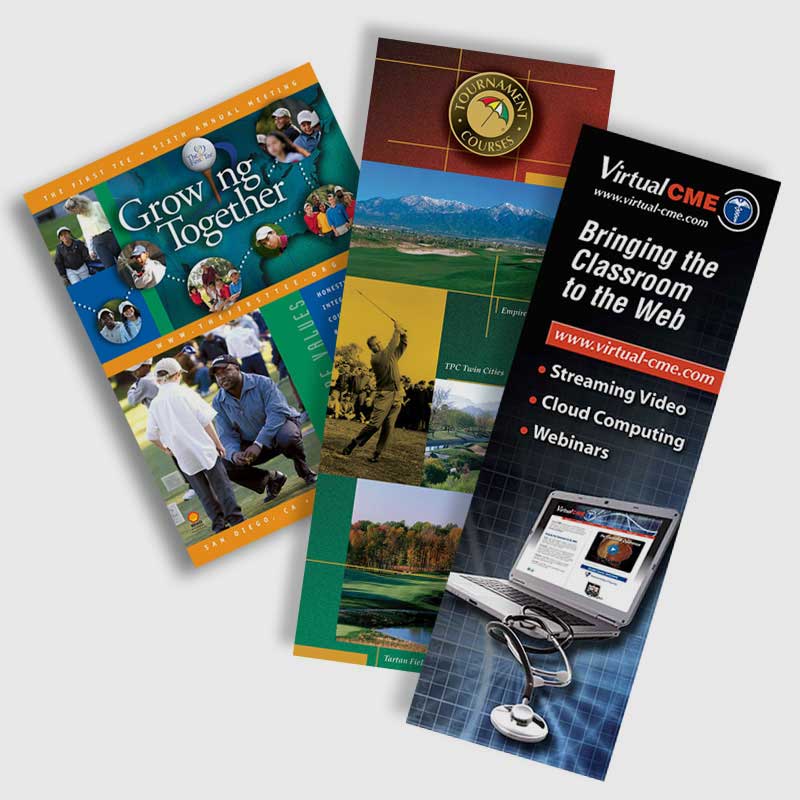 Event Posters / Banners / Tradeshows
I've have worked on many different tradeshows and setups. Most notible was the courtesy tent for Arnold Palmer Course Design at the Bayhill Classic in Orlando. which featured a large 3D Palmer logo that was suspended and rotated from the middle of the tent. Along with several custom made backlit, trianglular kisosks. I can help you create whatever you envision for your next function. Fresh graphics for your existing tradeshow booth setup. Or create somthing entirley new that's unique to fit your business.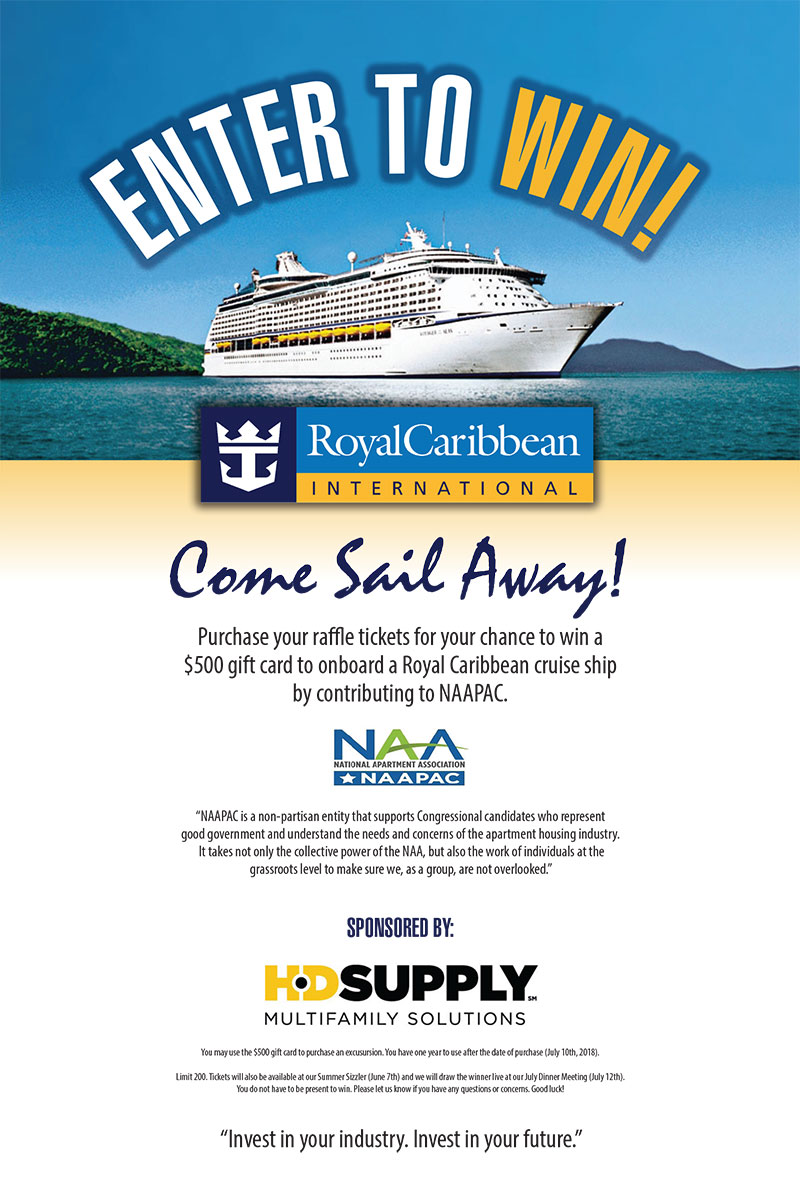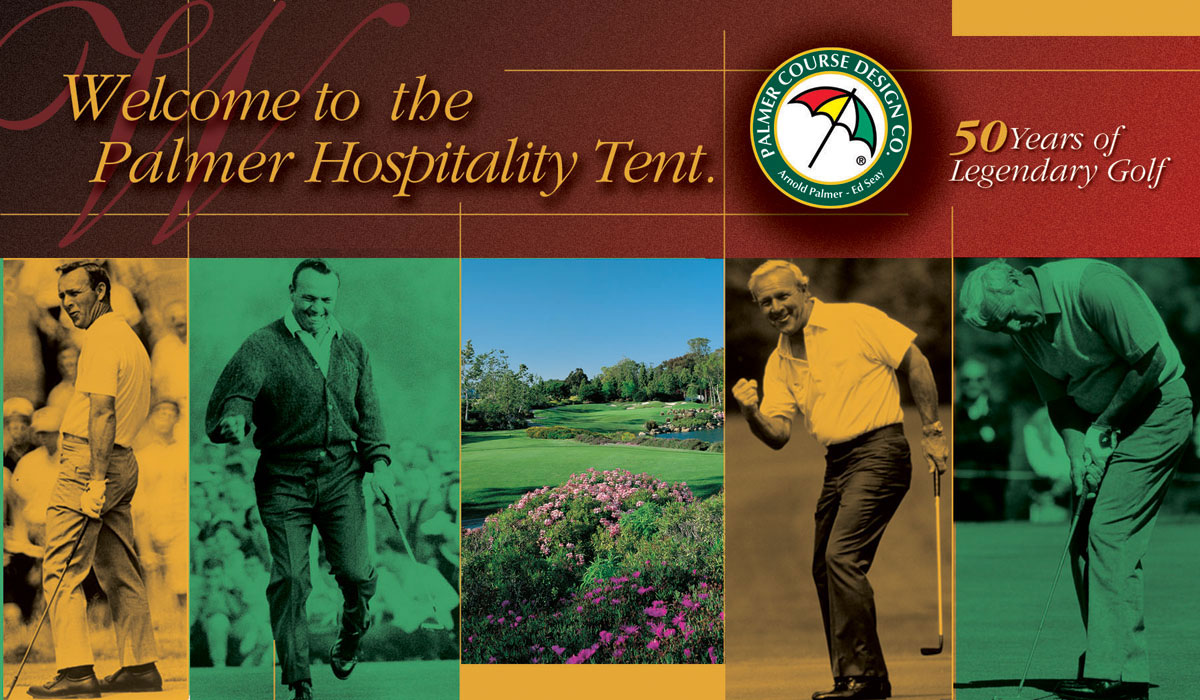 Collateral Design
I think it gives a potential client or customer a sense of trust in your business when all your collateral materails are designed to work together. Wether your printing them traditionally or sending something digitally all the branding elements should be consistent as possible across every media. Even  on somthing as simple as your email signature. I consider all these thing when designing and developing a brand.
Charity Brochure Design
I designed this brochure probono for the Eartha M.M. White Mueseam which resides above the Clara White Mission, in downtown Jacksonville. I was so impressed with how much they could accomplish with so little. I had the pleasure of meeting Ju'Coby Pittman who game me personal guided tour of the  museam. They supplied the copy and a few old photos and the rest I got from pictures of objects I took, in the museam.