ABOUT JOE DESIGN
Hello, I'm Joe Vavra, founder of JOE Design, Inc., a creative solutions provider for professionals and entrepreneurs. For over 20 years, I have had the privilege of working on a variety of exciting projects with incredible people. It is a blessing to be able to do what I love for a living.
I particularly enjoy working with new companies to help them realize their vision of success. By collaborating, I help them acquire the tools they need to achieve their desired outcome. These tools typically include a well–designed logo, a one–page website, and business cards.
If you have an idea you'd like to explore, please visit my entrepreneurs page.
It's amazing how a few sound bytes can change the whole experience and make things come alive.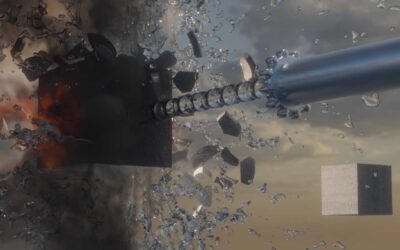 3 Simulations for the Default Cube ContestThe Default Cube Render challenge in Blender was an...
read more