ABOUT JOE DESIGN
For more than two decades, I, Joe Vavra, have been the founder and sole proprietor of JOE Design. Throughout the years, I have had the opportunity to work with a variety of clients on a myriad of projects ranging from logos to websites, from trade shows to videos.
My focus is on helping to fulfill the design needs for Marketing and Adverting agencies.
I love the diversity of my work and enjoy the challenge of something new each day.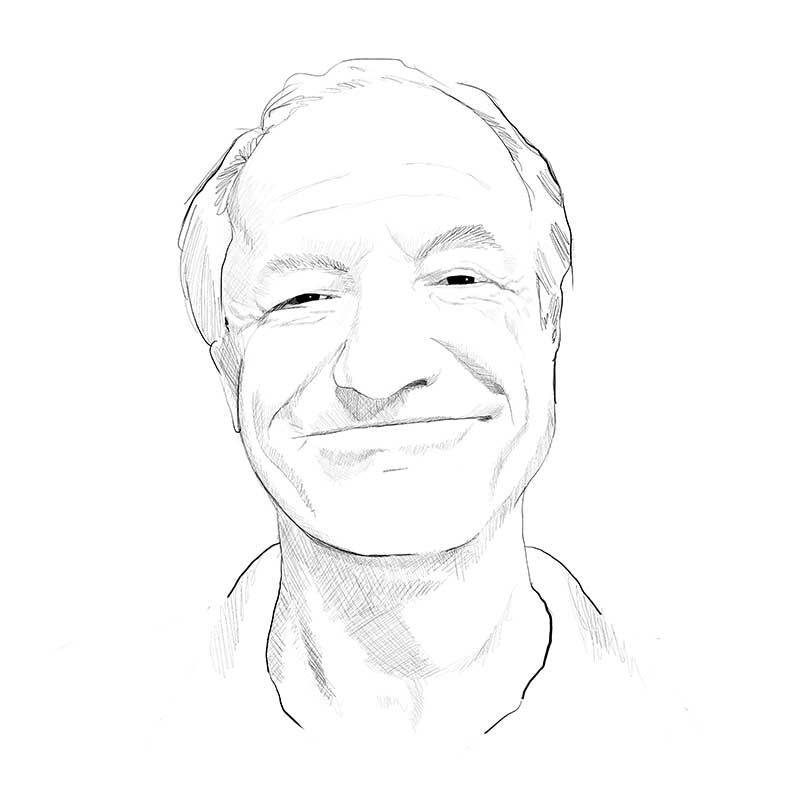 Contact JOE
If you are interested and exploring your vision then please email me or call me at 904-501-9526.