Websites Built to Adapt & Change as your Business Grows
A website could be a total catalog of your products and services or merely an extension of your business card. Either way, I know how important it is to create a website that not only looks great on all devices but also acts great. I can build it myself in WordPress, or I can work with a team and supply them with the graphics, icons, videos and style templates to help in creating a clean and consistent look throughout the website.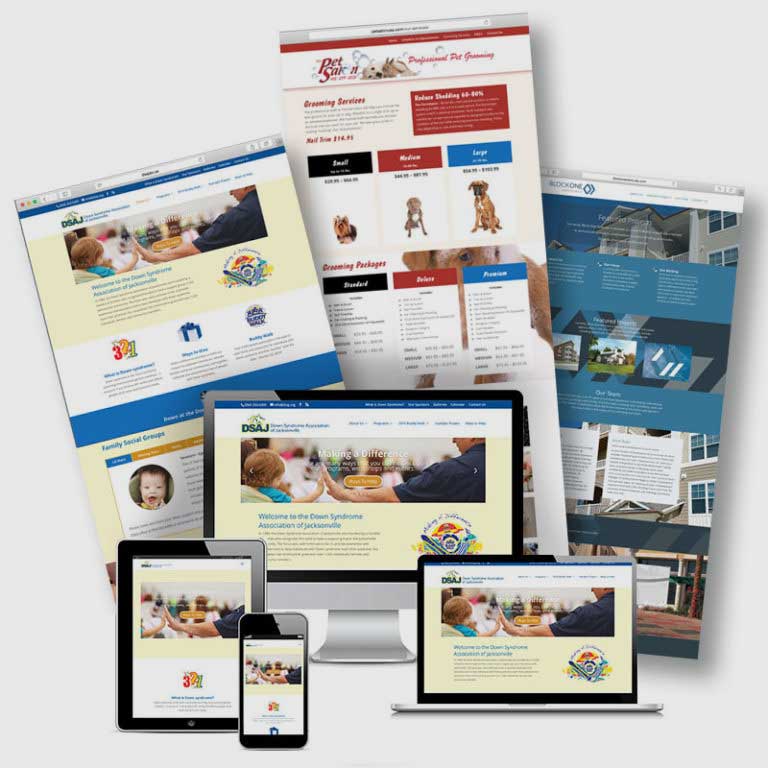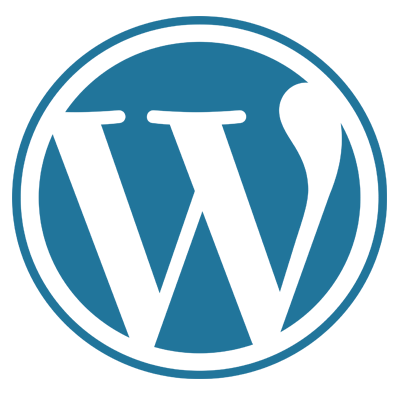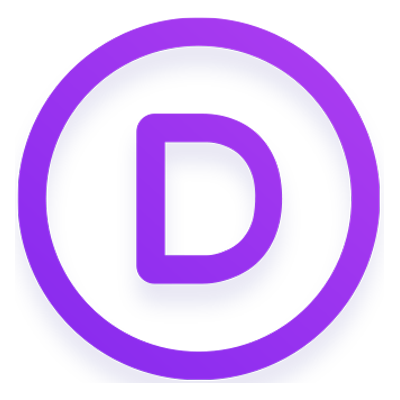 Wordpress & Divi
I design and build all my websites using WordPress® and a dynamic theme from Elegant Themes® called Divi. I can build-out just about any type of website using this theme. 
With a little bit of training, my websites are easily self managed allowing the average Joe to make necessary changes quickly, without having to know much about wordpress, plugins programming or relying on a thrid party.
The Divi theme makes it possible to completely redesign your website without having to switch vendors or to another theme. It should be the last website you'll ever need.